The Presidential aspiration of President Buhari received a major boost on Friday September 21,2018  as the president and CEO of africa24hrs.com Chief Bright Akpojotor described the  President as an intelligent leader, a true Nigerian and the only aspirant who can be fair to all Nigerians in equitable distribution of the nation's resources. Chief Bright Akpojotor was speaking in an interactive session in Ottawa Canada.
Chief Bright Akpojotor who openly declared his support for President Buhari aspiration said he will accompany him and his  campaign team to address the world as a group. His endorsement and  unalloyed support for President Buhari is firm and  he is looking forward to President Buhari Swearing in ceremony as the President of the Federal Republic of Nigeria for a second term.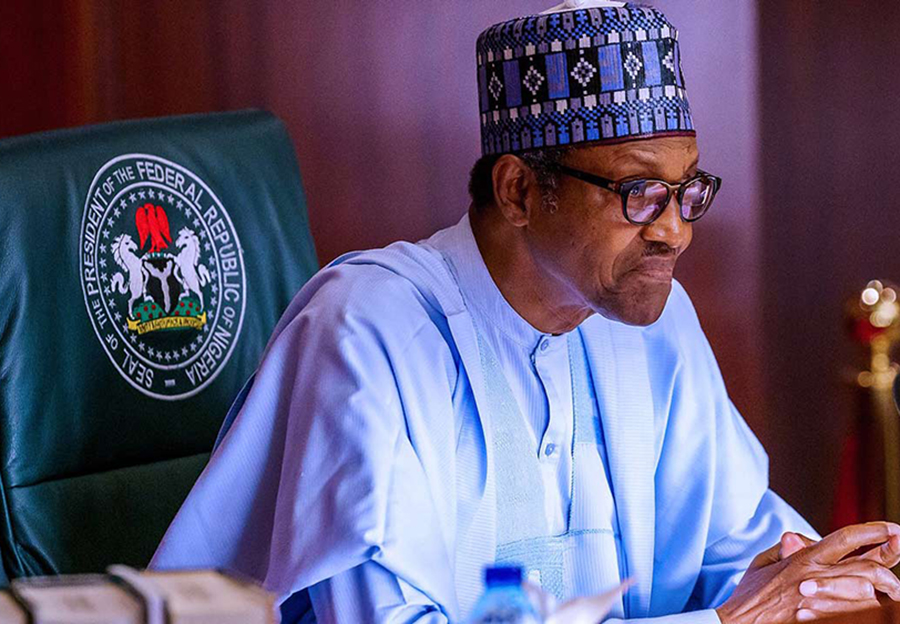 While Exposing the incompetence of the ruling APC, Chief Bright Akpojotor  took a swipe at failed promises especially in the area of job creation. "Rather than fulfilling the promise of creating 3 million jobs, he said "we have lost 3 million jobs, security has collapsed, farmers cannot go to farm amid palpable fear across the land. He described the current leadership of the APC as one that is only ready to take over power but not prepared for governance.

Chief Bright Akpojotor is looking forward to Mobilizing the international communities to support the President Buhari aspiration come 2019.